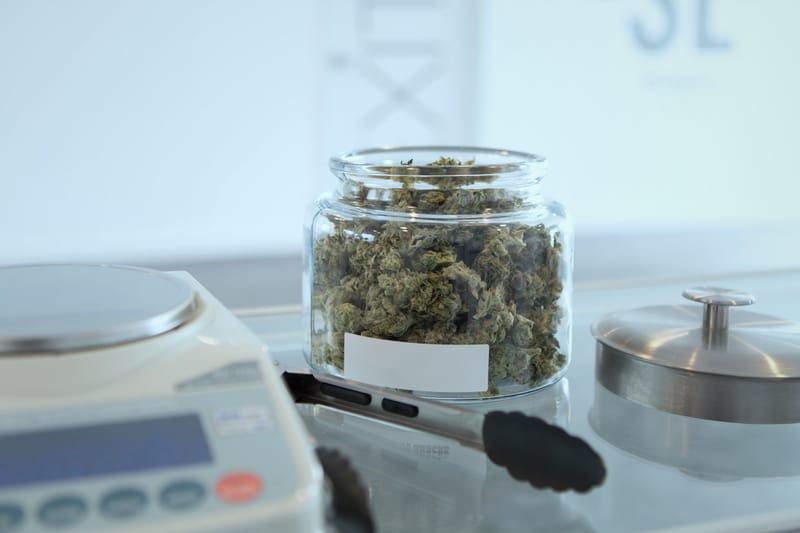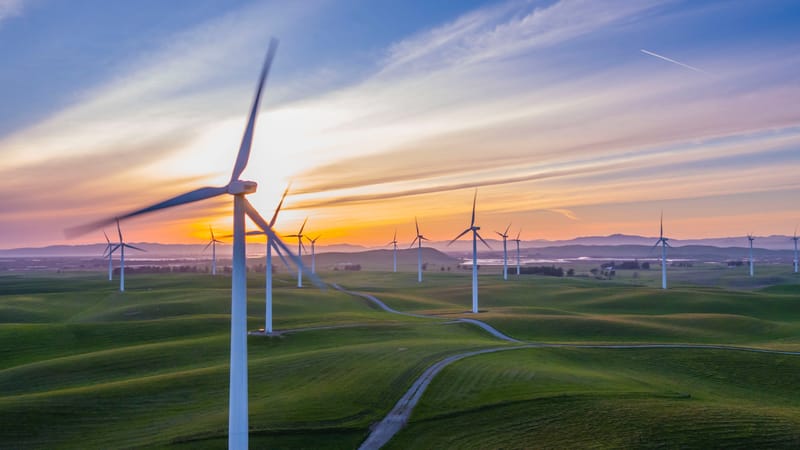 Founders Capital team comprises tenured specialists with backgrounds in private equity, venture capital, investment banking and real estate.
As a team with over 60 years of experience, we are dedicated to finding creative solutions, delivering positive economic impact, and most importantly, partnering with the right people to unlock long-term value.
We believe that our track record and expertise give us an edge, but it's our relentless drive that truly sets us apart. As an ambitious team, we are laser focused on making our mark through landmark transactions, creative deal-making, and maximizing the potential for our clients.
We Provide Growth Capital for:
Equity and Debt
Founder-owned/managed
Limited or No prior institutional investment
Proven business model (established product and/or technology and existing customers)
Substantial organic revenue growth (usually in excess of 10%, and often more than 20%)
EBITDA-positive or expected to be so within 12 to 18 months
Given that target companies have, by definition, grown materially over a number of years without needing outside institutional capital, why would they now take it on?
There are several potential reasons, mostly including the desire to accelerate growth by investing in new product development, human capital, infrastructure, or new geographic regions; other reasons include making add-on acquisitions or to monetize a portion of management's ownership.
Approach
Founders Capital invests and raises capital at all stages of the growth cycle in businesses operating in underserved and inefficient markets.
Our approach is to find and fund great operators and companies that have hit a speed bump and need capital to accelerate their business. We provide resources and support to elevate operations, freeing up valuable time for operators and executives to focus on growing their business.
Founders Capital helps new ventures and makes investments in businesses with scalable profiles and ambitious management teams operating in attractive markets.